Innovative research to facilitate women's health
Invent Medic develops and offers research-based products that contribute to more freedom, joy and an active lifestyle.
In the fall of 2021, we are conducting a share issue to invest in focused marketing and sales activities.
Read about Efemia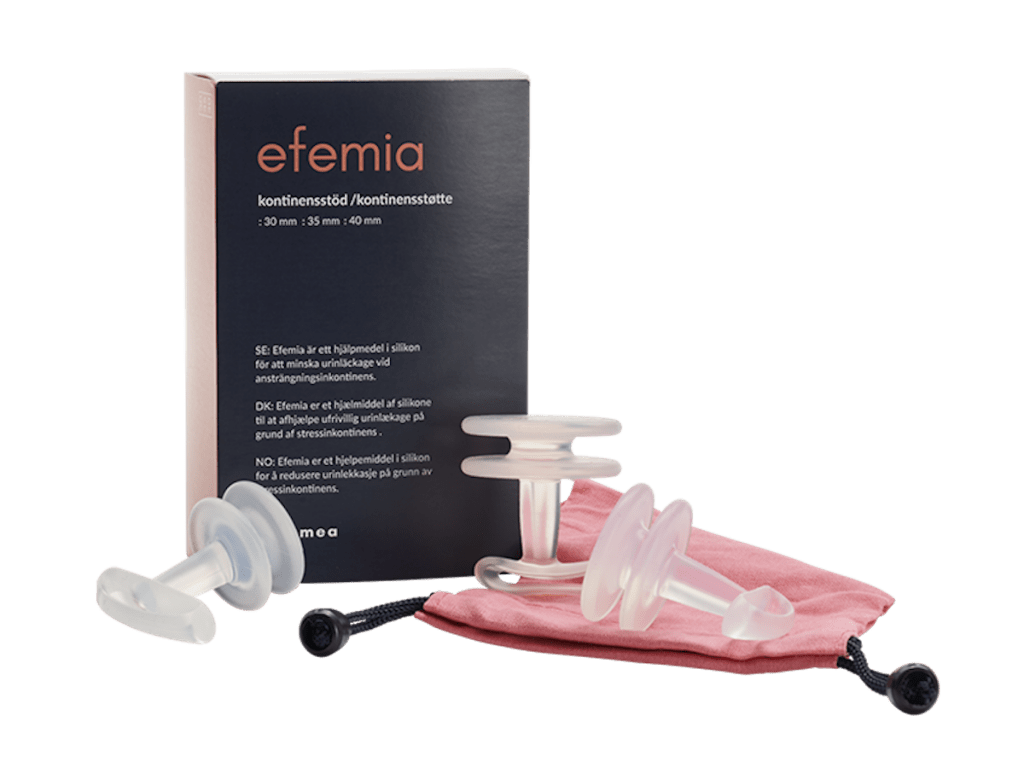 "Invent Medic Sweden announces outcome of the rights issue"
"Invent Medic's newly appointed CEO on the way forward" (in Swedish)
Forecast: Potential Efemia users
2018 – 0.5 million (swe)

2019 – 8 million (+dan, ger, uk, nor)

2020 – 15 million (+ned, bel and more eu countries)

2021 – 35 million (+the us and additional countries)
The forecast is based on Invent Medic's expansion plans and an estimation of women with bothersome SUI in each market. In studies, around 70% of the participants have stated that they see themselves continue to use Efemia.